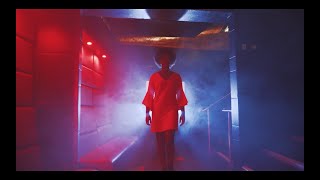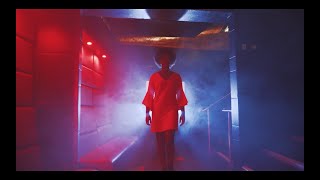 New video for 'Alone Again'!
Delighted to show you the video for my new single 'Alone Again'! Bit of a northern soul theme featuring Kizzy Watson, Jason Kattenhorn,...
I put together a playlist of the best music, new and old, to come out of my hometown (featuring Buzzcocks, Cherry Ghost, Badly Drawn Boy...