New single 'Alone Again' released today!
'Alone Again' is out now!! Thanks so much for all your kind words for the video, chuffed to see the love it's been getting! I'll be announcing a few new exciting things over the next couple weeks 😘 Spotify: https://spoti.fi/2Sq5Efo iTunes: https://apple.co/2qcA9s5 Everywhere else: https://songwhip.com/song/james-holt/alone-again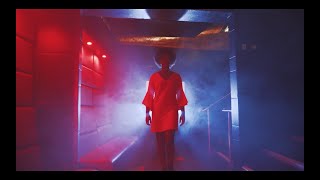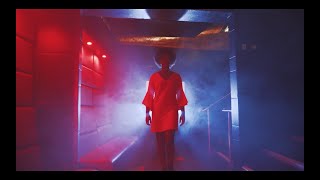 New video for 'Alone Again'!
Delighted to show you the video for my new single 'Alone Again'! Bit of a northern soul theme featuring Kizzy Watson, Jason Kattenhorn, Aden Peets and Kieran Joyce. Directed by Matt Boone.